GROWLAM is one of the leading brand in Office Supplies, and have a selling network in all the major cities in India. We offer a comprehensive range of products that includes Pouch Laminators, Laminating Pouch Film and Rolls, BOPP Thermal Roll, Spiral Binding Machines, Dragon Sheet, Photo Paper and many other products.
Read More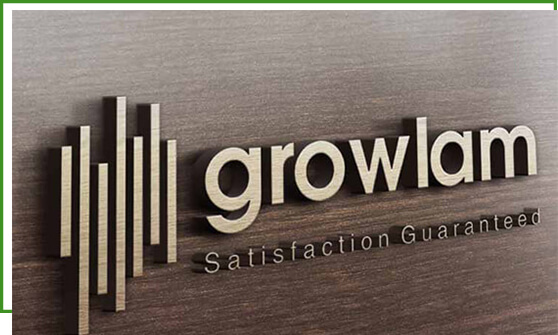 Niharika Ahluwalia
We use many of GrowLam products in our office including Laminator and paper shredder. We are very satisfied with the product quality.
Vikas Bhatia
GrowLam Laminator is good. Also the service provided by the company for support is good.
Director
Growlam Office Solutions
Please fill out the following information and a Growlam representative will contact you as soon as possible.