GROWLAM is one of the leading brand in Office Supplies, and have a selling network in all the major cities in India. We offer a comprehensive range of products that includes Pouch Laminators, Laminating Pouch Film and Rolls, BOPP Thermal Roll, Spiral Binding Machines, Dragon Sheet, Photo Paper and many other products.
As our tag line suggest "Satisfaction Guaranteed", we choose the products which has been thoroughly tested, inspected and are sourced from reliable factories abroad. Our complete line of office products that combine are of highest quality level with consistent and reliable performance and competitive pricing – making them an excellent value.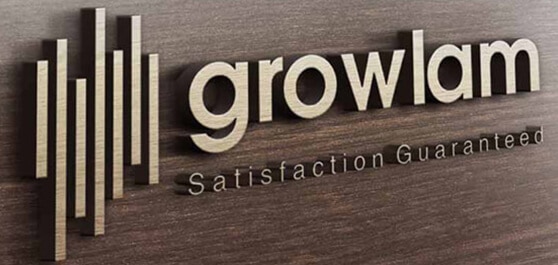 DISTRIBUTOR ENQUIRIES SOLICITED
We are looking for business associates in India who have an interest in selling our brand in bulk quantity.
Please fill out the following information and a Growlam representative will contact you as soon as possible.