Why choose Growlam PVC Die Cutter
It is easy to operate.
The PVC die cutter is well known for its attributes such as reliable performance and optimum strength
The equipment is of top quality
These PVC die cutters are simple to use and do not need much maintenance on regular basis.
The equipment is easy and convenient to operate and has an appealing appearance
It helps in achieving very smooth and neat finish
This product is specially designed for cutting any kind of business card, ID cards or PVC cards.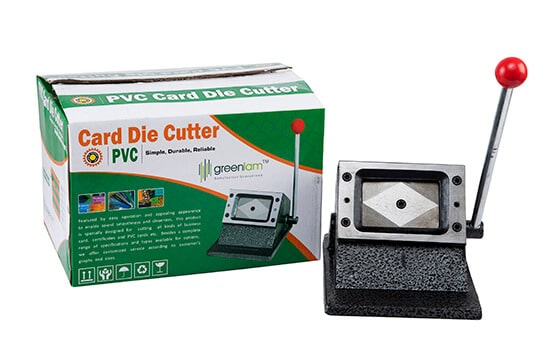 Product Specifications at a glance
| | |
| --- | --- |
| Type | PVC |
| Body | Metal |
| Weight | 7 kgs |
| Application | Cutting all kinds of business cards, ID cards, certificates, PVC cards etc. |
| Size | 54×86 mm |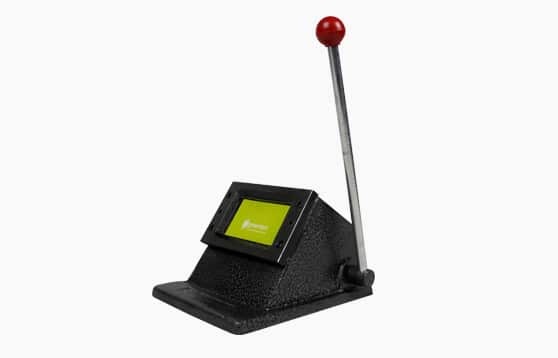 Growlam PVC die cutter is a professional die cutter used for cutting the standard credit cards, driver's license cards, PVC ID cards, and wallet size photos. It weight around 7 kgs and is 54×68 mm in dimensions. It is simple, reliable and durable.
Please fill out the following information and a Growlam representative will contact you as soon as possible.